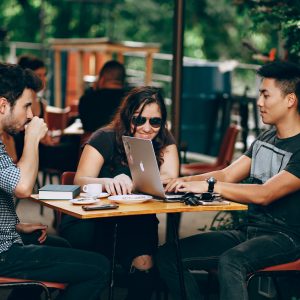 The Student Membership is designed for people actively enrolled in a Professional Fiduciary education program approved by the Professional Fiduciaries Bureau. This could include California State University at Fullerton Extension, University of California at Riverside Extension, PFAC provided education or another approved educational institution. Student members must not yet be licensed or practicing under a licensing exemption. Approved Student Members may serve on PFAC Committees however they are not eligible to vote.
Requirements to join include the following and are a part of the online application process. Please be prepared with these items prior to filling out the application. 
Student Member Application Requirements:
Complete the online Membership Application
Write an essay of 250 words or less answering the question, "Why would you like to join PFAC?"
Your current professional resume
Annual Membership Dues: $50/calendar year (not prorated).