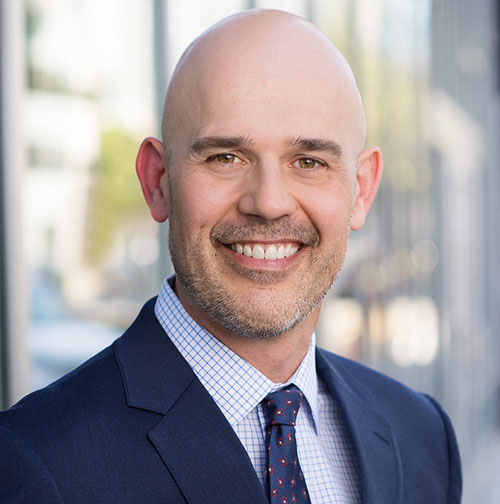 Teo Ernst, Teo Ernst Psychological Services, Inc.
1.5 CE – Person
$67.50 PFAC Member / $97.50 Non Member


About Teo Ernst
Dr. Teo Ernst is a clinical and forensic psychologist in private practice in Alameda and San Francisco. He is an assistant clinical professor in the UCSF Department of Psychiatry and a Qualified Medical Examiner for the California Department of Industrial Relations. He routinely provides evaluations and expert testimony in legal cases involving capacity, psychological injury, and violence or suicide risk.


Session Description
Unpredictable, irrational, and impulsive behaviors from clients lead to significant practical challenges in fiduciary practice. The consequences often include fiduciary burnout, increased liability, and hours spent on non-billable client management tasks. This presentation offers psychological explanations for understanding problematic client behaviors including unrealistic expectations, oscillating between loving and hating one's fiduciary, difficulty comprehending complex legal issues, and an inability to follow directions at critical moments. By drawing on the psychological literature on personality, neuropsychological functioning and relationship patterns, this presentation will review well informed strategies to manage challenging client interactions and effectively screen potential clients.