Welcome to the Fourth Annual Special Needs Planning Symposium. The 2020 program will be held in the luxurious Meritage Resort and Spa in Napa, California. We have secured Dr. Temple Grandin as our keynote speaker and developed an exceptional program designed to assist private professional fiduciaries of all experience levels learn the fundamentals and master this interesting and worthwhile area of practice.
We are pleased to announce that PFAC sponsored and assisted in developing the Symposium's customized three-session course on public benefits and the fundamentals of special needs trust administration. Each session covers an essential area of skill and knowledge that is necessary for building mastery in this complicated but rewarding area of practice.
PFAC members receive special extended early bird pricing of $599 through December 31, 2019 and deep discounts on registration thereafter.
Act Now and Save Money on Attending the World's Greatest Special Needs Planning Conference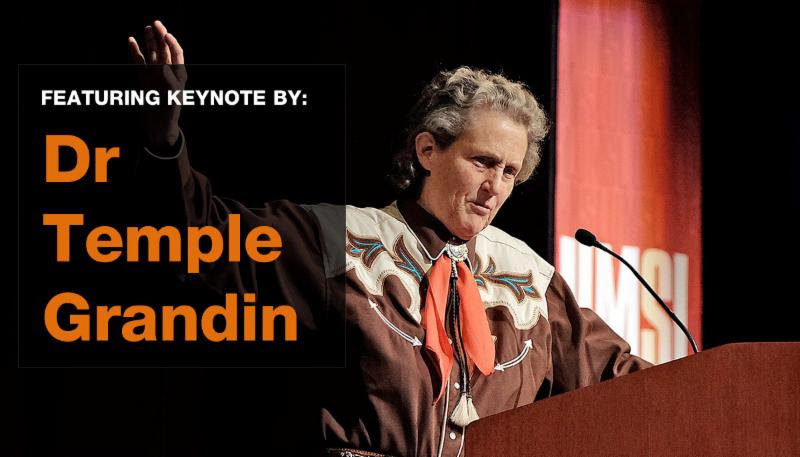 Kevin Urbatsch and Michele Fuller are pleased to announce that registration is open for the 2020 Special Needs Planning Symposium. Join us in wine country to learn the latest and greatest information on planning for persons with disabilities and administering special needs trusts.
It is not just about education. Attendees will have substantial time to network with the nation's leading special needs practitioners, other attendees, and providers of services. Attendees, sponsors, and exhibitors are all invited to a welcome reception, spectacular meals, and a strolling Wine Cave dinner. Let's not forget the world-class wine. We are in Napa for a reason, so if you enjoy wine, there will be plenty of opportunities to partake. If you do not enjoy wine, there is still so much to do in charming Napa County.
The Symposium qualifies for up to 20.5 hours (including 2 ethics hours) of continuing legal education (CLE) hours, certified specialist credit for estate planning, trust and probate for the State Bar of California and continuing education (CE) hours for the Bureau of Professional Fiduciaries.

Register Today