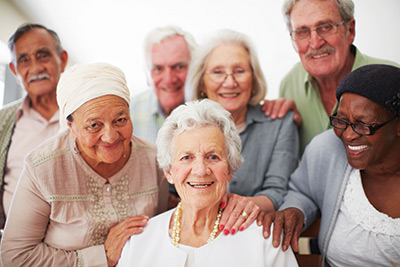 PFAC is a non-profit membership organization limited to individuals and organizations in the fiduciary industry. The membership categories include General, Associate, Affiliate and Emeritus. Each category has unique requirements, specific applications and different dues prices.
Steps To Join:
Review the membership categories and select the appropriate one for your situation.
Review the PFAC Code of Conduct.
Click on Application and fill out the information. You will be asked to upload documents relevant to your application type. The application system will pro-rate your membership fees for the year based on the month that you join.
Requirements to renew your PFAC Associate, General, or Charter Membership